PK Fuse Bases with Ceramic Insulation
PK fuse bases with ceramic insulation for NH fuses are suitable for surface mounting on mounting plates and can be used in combination with NH fuse-links according to DIN VDE 0636-2/IEC 60269-2 as well as solid links.


They offer a compact and simple solution for application of fuses as protective elements in low voltage distribution boards and are characterized by silver plated contacts, in-house developed technical ceramic materials with high thermal resistance and a broad range of connections.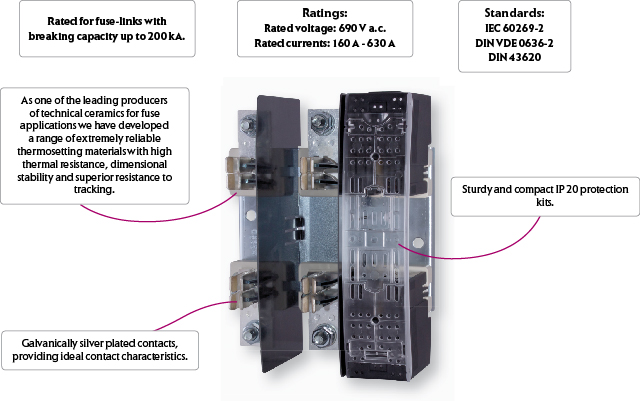 PK fuse bases are available in sizes 00 to 3, in 1-pole and 3-pole version. The range comes with accessories
including protection barriers, IP20 finger safe protection kits and neutral links, which, along with the possibility
of attaching additional poles, provides an optimal solution for every application.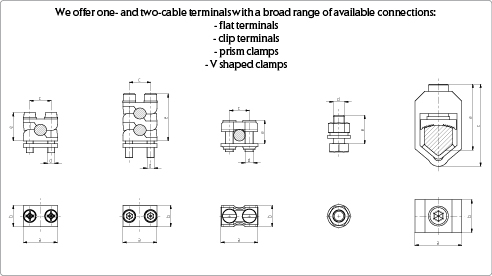 | | | | |
| --- | --- | --- | --- |
| | | | |
| Catalog | | | |




ETI team